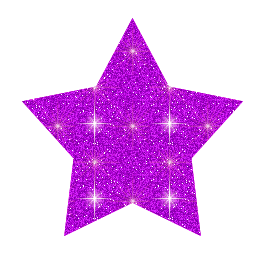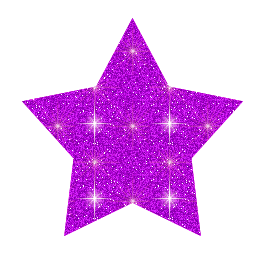 Early Learning Targets
Between the ages of 2 and 3, the children within the setting join the Shining Stars group. This groups of children use the main room with the Super Stars. By being in the same area as the older children, they are able to learn with and from the slightly older children.
The children will have access to a range of different activities, ensuring children are meeting their own personal targets through a range of activities. It will be within this group that children begin to toilet train.